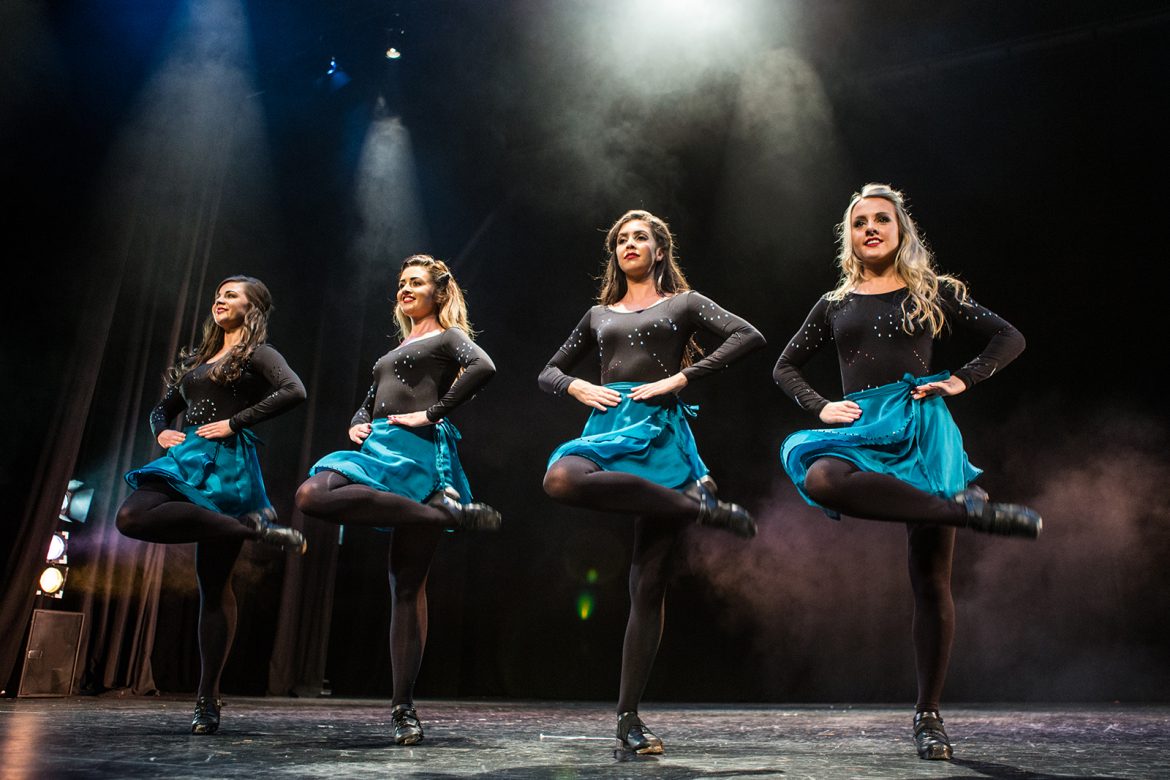 On and off the road with Damhsa. A excellent piece in the brilliant Irish Dancing Magazine. Here's a teaser.
We love working with touring dancers as they bring their stage experience to our company giving all our performances the 'wow' factor.
Before coming home from a tour, dancers will let us know if we can book them for any potential gigs during their time off. It is also great to employ past dancers who still feel the buzz of performing each night.
Dane McKiernan, known for his roles in ProdiJIG and Rhythm Of The Dance explains, "When I get home from tour it's great to be able to work with Damhsa, they have lots of work around Ireland and abroad and it keeps me fit between tours, and it's really great to get to meet and dance with dancers that you may have never met otherwise. This provides a pretty essential dance networking space to Dublin-based Irish Dancers".
See the rest of this great article on the amazing Irish Dancing Magazine.
.