Damhsa has over 30 years experience in performance, choreography, artistic direction and management.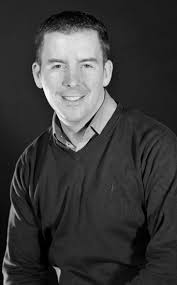 Jim Murrihy, from New Haven Connecticut, currently resides in Dundalk Ireland has been involved in Irish dancing for over 37 years. His parents from County Galway and County Clare in Ireland instilled in him the love for Irish music and dance at a very early age. During his competitive career he has won numerous regional, national and world solo/team titles with the Smith Houlihan School of Irish Dancing. Jim was also the 2nd Irish dancer in North American history to be awarded a scholarship from the National Foundation for the Advancement in the Arts, in the category of Dance, competing against some of the best up and coming ballet and jazz dancers in the Nation.
In 1995, Jim joined Michael Flatleys Lord of the Dance as an original cast member and toured Europe, Australia and North America. From 1998 onwards Jim performed Michael Flatley's lead role in Lord of the Dance in the North American touring show and the resident show at the New York New York Hotel in Las Vegas Nevada. Jim was also an original cast member of "Feet of Flames" that performed at Hyde Park in London to an audience in excess of 25,000. During his career he has appeared in numerous National and International television shows and toured with some of Ireland's top musicians: Donny & Marie, The Tonight Show with Jay Leno, Jerry Lewis Telethon, The Rosie O'Donnell Show, The Howie Mandell Show, The Chieftains and Anuna to name but a few.
Jim has choreographed numerous Irish dance and music performances for corporate events and festivals in Ireland, Europe, Russia, Dubai and America.
In 2011 Jim was approached by Nicholas Ferru (Indigo Productions) to choreograph and create with Toby Gough (Director) and Anthony Davis (Musical Director) a touring Irish dance and music show called "Irish Celtic". This production tours extensively throughout France and Germany, with plans to take the show to other countries from 2014 onwards.
Jim is a former director and producer with Michelle Lee of studio2stage which is a 9 day Irish music and dance show production experience for young performers that want to break into the touring industry.  studio2stage is held in New Jersey USA every July.
He is also a registered Irish dance teacher and adjudicator with An Coimisiun Le Rinci Gaelacha. With adjudicating various competitions throughout the year; Jim is delighted to see so many talented young Irish dancers coming up the ranks.
Aisling McCabe – Director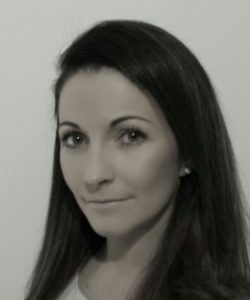 Aisling McCabe started dancing at the age of 3 in her hometown of Cork. She competed all over the world and placed highly in World and National competitions. She has 12 years of professional dance experience having danced with the biggest selling musical of all time – Michael Flatley's Lord of the Dance. She performed as principal dancer with the company for 6 years, playing the principal role alongside Michael Flatley numerous times, this being one of the most prestigious roles in the entertainment industry.
She has performed for audiences of over 20,000 people. Some of the most impressive performances being for Prince Charles and Camilla Parker Bowles in Buckingham Palace alongside Michael Flatley, and a residency in The Venetian Resort in Las vegas. She also performed to sold out shows in the 3 Arena in Dublin and the Wembley Arena in London. Aisling also took part in Michael Flatley's production Feet of Flames, in 2009, in which she played the principal role for a recording released on DVD called Michael Flatley Raw!
She was promoted to dance captain in 2009, and managed a troupe of over 40 performers for 4 years. Working alongside dance master Marie Duffy Pask and Michael Flatley. This was a huge responsibility, making sure the show was to the highest standard on a daily basis before being viewed by thousands of people. 
In 2013 she passed her TCRG exams with Coimisiun le Rince Gaelacha, the governing body for Irish Dance, and went on to set up the highly successful Cabe Academy of Irish Dance in Dublin. She is owner and teacher at the academy. 
She has performed with Damhsa in between traveling the world since 2011, and is delighted to now have a managing role in Ireland's premier Irish Dance Entertainment Company, Damhsa. 
Sarah-Mai Fitzpatrick – Company Manager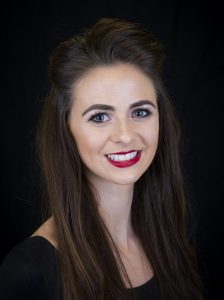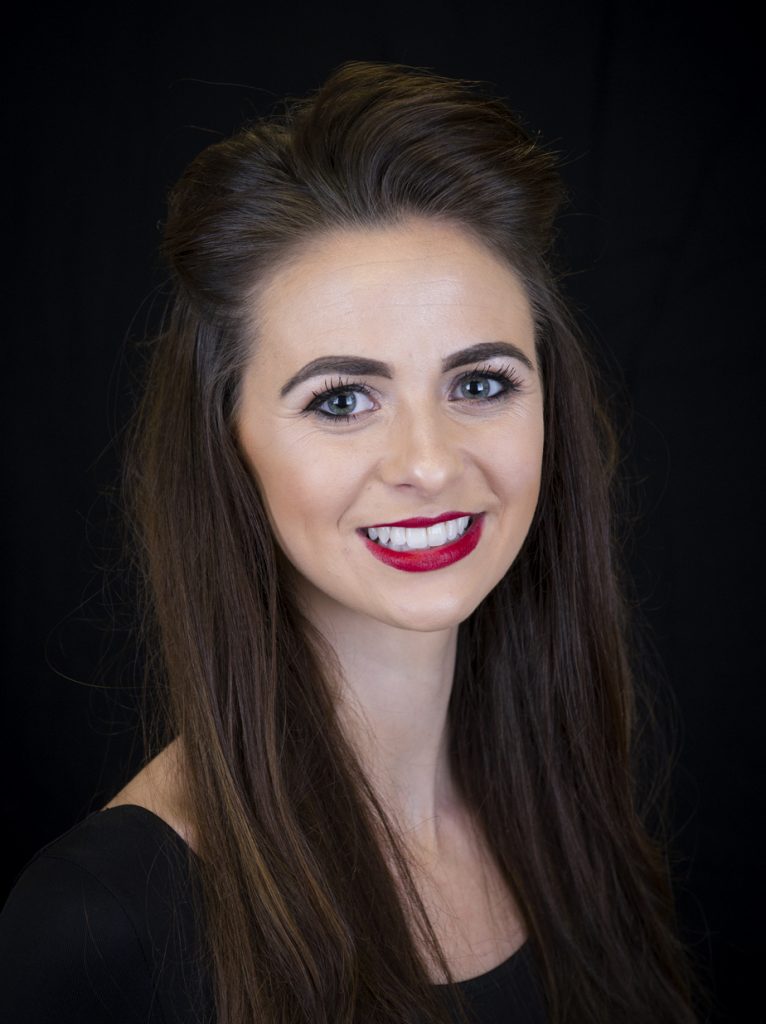 Sarah-Mai Fitzpatrick, 27 began dancing at the age of 2 at her Mother Josephine's dance school the Mahon School of Irish Dancing. Having competed and winning numerous titles for 18 years in many competitions nationally and internationally, at 18, Sarah-Mai won the opportunity to dance with Riverdance in Wexford Opera House, as part of competition ran by a local radio station.
Sarah-Mai began her professional career soon after with touring show Ragús, travelling to places such as France, Holland and Japan in her first year. Sarah-Mai, 8 years on has travelled to many countries including the UK, China, Russia, Israel, Luxembourg, Germany, Azerbaijan, Holland, France, Switzerland, Belgium, USA, Australia, New Zealand, Portugal and Canada with touring companies Rhythm of the Dance, Celtic Legends & Irish Celtic.
Highlights in her career include:
Dancing as part of the Riverdance troupe in Croke Park for the official visit of Pope Francis to Ireland, in their Guinness World Record Longest Line & as part of their 1916 Centenary Celebration 'Laochra' ;
Performing the female lead role with Rhythm of the Dance in Russia, also to over 10,000 audience members in the NCPA Beijing, China and in her home town of Wexford's National Opera House, where she began her professional dance career.
Performing with Rhythm of the Dance in Dolly Parton's Tennessee Theme Park "Dollywood" with the troupe spending 3 days with Dolly herself, celebrating 30 years since the opening of the theme park and residing there for a month as the Irish representatives in her "Festival of Nations".
Working for the Damhsa company has also brought great opportunities such as dancing with 'The Chieftains' during the visit of the USA's Vice President Joe Biden, performing in Canada at the Folklorama Festival and performing as part of John Anderson's 'The Voice of Ireland Celebration' in Beijing which included a cast of 16 Damhsa dancers, drummers and singers.
While at home Sarah-Mai can be found teaching at the Mahon School of Irish Dancing and dancing in Damhsa's famous Belvedere Irish Nights.
Please install the oAuth Twitter Feed Plugin and follow the theme documentation to set it up.