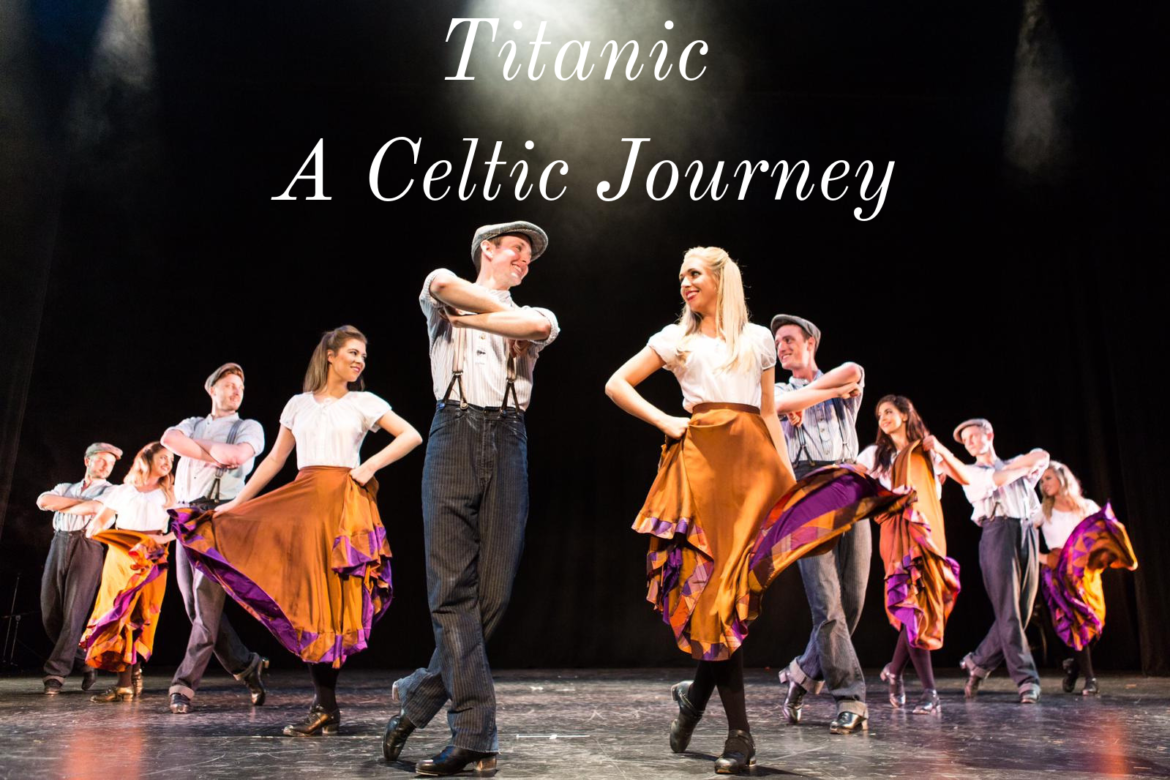 Titanic – A Celtic Journey
Join us on Wednesday 10th July for a Titanic journey of music and dance. With its precise choreography and explosive fast footwork, executed by highly skilled dancers from legendary shows such as Riverdance and Lord of the Dance, with colourful costumes and accompanied by Ireland's top musicians, this show will dazzle and amaze you!
The show also includes one of the most exciting pieces of music from the multiple Oscar-winning movie Titanic. Come below decks to third class and the 'real party' where the Irish are having a wild time dancing to their own traditional music.
#Damhsa #BentleyProductions #CabaretSuuperClubBelfast #Titanic #ACelticJourney #Belfast #NorthernIreland #IrishDance #IrishMusic #IrishDancers #IrishMusicians #Performance #Show #Entertainment #Tradition #History #VisitNorthernIreland #VisitIreland #Tourism