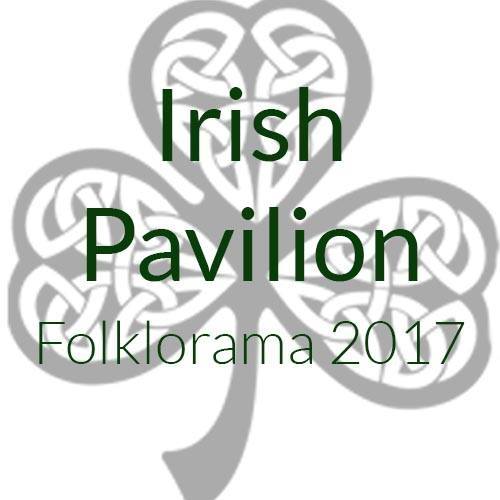 We are so excited to be performing at this year's Irish Pavilion- Folklorama in Winnipeg, Canada! 
️
You can catch Damhsa exclusively at the Irish Pavilion during week 2 of Folklorama (August 13-19). Stay tuned for lots of photos and updates throughout the event!
For details on the event please contact the Folklorama head office at 204.982.6210 or info@folklorama.ca.