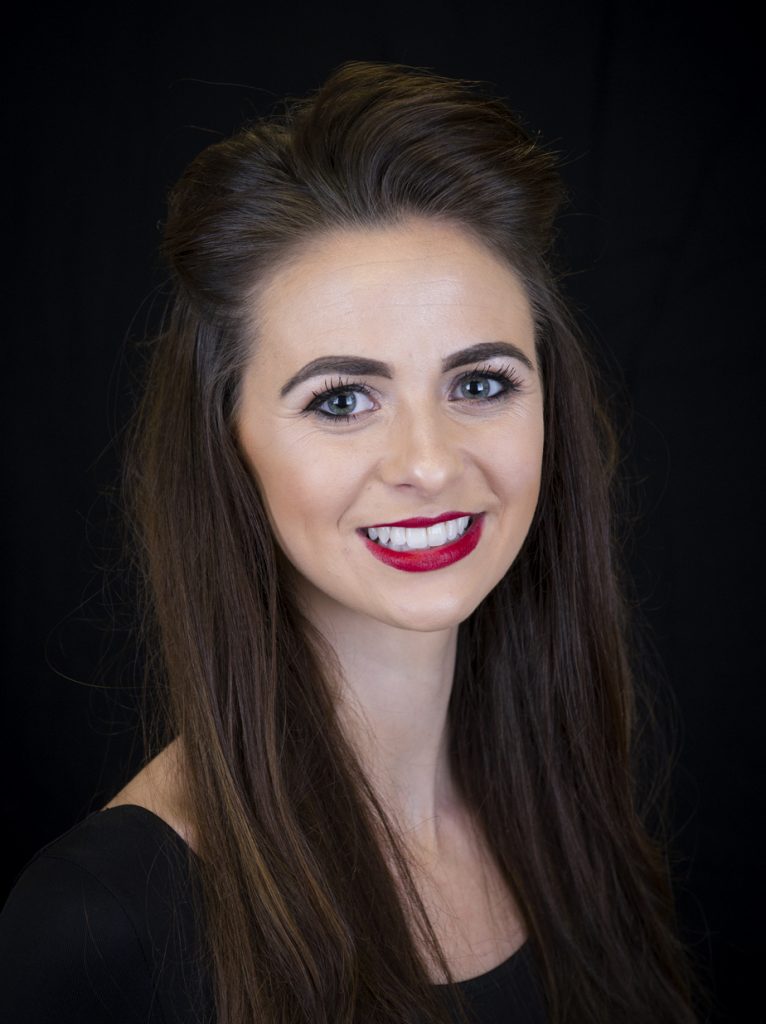 Damhsa are delighted to announce a new addition to their management team!
Sarah–Mai Fitzpatrick has taken up the role as Company Manager. Sarah–Mai has worked with some incredible shows such as Ragus, Rhythm of the Dance, the Chieftains, Riverdance, Celtic Legends and Irish Celtic. Some of you may even remember her as being the Wexford Rose of Tralee.
We wish Sarah–Mai all the best in her new role!
#Damhsa #DamhsaBackstage #WelcomeAbroad #CompanyManager #Management #MeetTheTeam