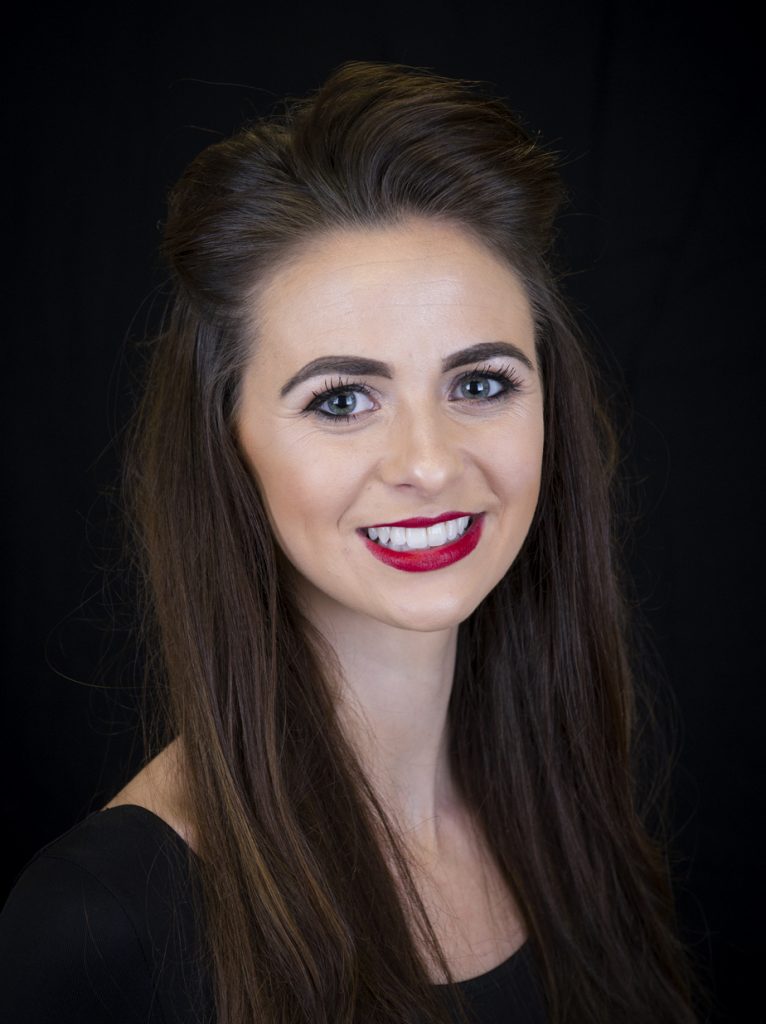 Meet Sarah-Mai Fitzpatrick!
#DamhsaBackstage
Sarah-Mai Fitzpatrick, 26 began dancing at the age of 2 at her Mother Josephine's dance school the Mahon School of Irish Dancing. Having competed and winning numerous titles for 18 years in many competitions nationally and internationally, at 18, Sarah-Mai won the opportunity to dance with Riverdance in Wexford's Opera House, as part of competition ran by a local radio station. Sarah-Mai began her professional career soon after with touring show Ragús, travelling to places such as France, Holland and Japan in her first year.
Sarah-Mai, 6 years on has travelled to many countries including the UK, Russia, Israel, Luxembourg, Germany, Azerbaijan, Holland, France, Switzerland, Belgium, USA and Canada with touring companies Rhythm of the Dance, Celtic Legends & Irish Celtic. A huge highlight to her career was working in Dolly Parton's Tennessee Theme Park "Dollywood" with the troupe spending 3 days with Dolly celebrating 30 years since the opening of the theme park and a month as the Irish representatives in her "Festival of Nations". While at home Sarah-Mai can be found teaching at the Mahon School of Irish Dancing and dancing in Damhsa's famous Belvedere Irish Nights.